Samsung washing machines are 'exploding' too
NEW JERSEY (Web Desk) – Reeling from a smartphone recall, Samsung is now facing a lawsuit over 'exploding' washing machines in the United States and the company has admitted that affected appliances could cause injury or property damage "in rare cases".
---
WATCH VIDEO:
A class-action lawsuit filed in New Jersey is alleging some Samsung top-loading washing machines have exploded in their owners' homes.
"It was the loudest sound. It sounded like a bomb went off in my ear," said Melissa Thaxton, one of the plaintiffs in the class action lawsuit. "There were wires, nuts, the cover actually was laying on the floor. I just remember covering my head and leaning towards my son and just screaming this scream that I didn't even know I could scream."
The US Consumer Product Safety Commission said (CPSC) and Samsung confirmed the they were working together to address the safety concerns.
In a statement, Samsung said: "In rare cases, affected units may experience abnormal vibrations that could pose a risk of personal injury or property damage when washing bedding, bulky or water-resistant items."
---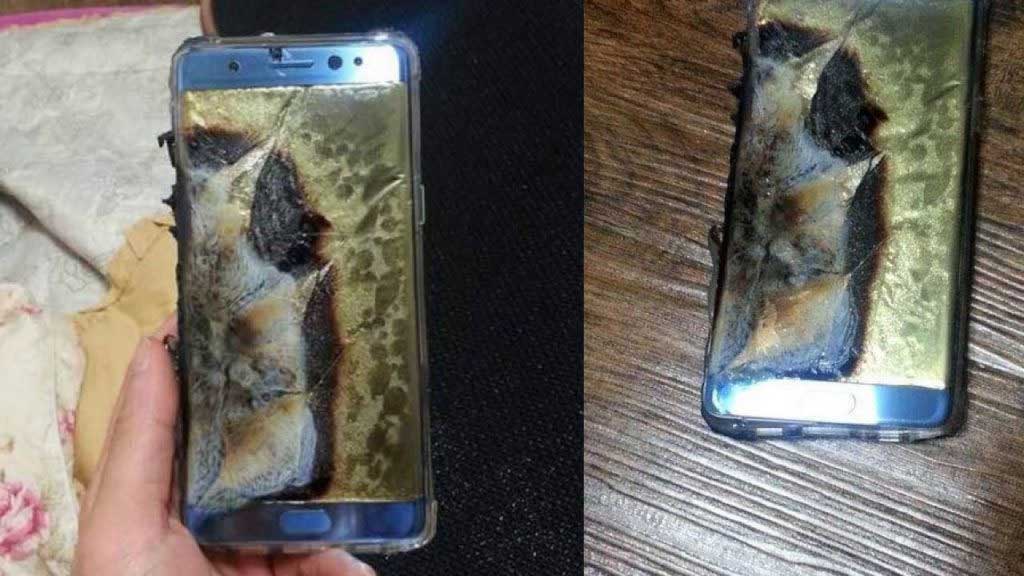 ---
The electronics giant has already recalled millions of Galaxy Note 7 smartphones following numerous complaints of battery explosions.