Top 11 gadgets of 2016
LAHORE (Web Desk) – Gadgets that have remodeled the modern living over the past years play a role so obvious in our lives that we take those almost for granted. Here is a list of top 11 gadgets that released in 2016 and we owe a lot to them:
According to a published tech reviewer and gadgets geek, Amazon Kindle ranks the 11th
11- Amazon Kindle Oasis with its smart e-reading interface by far stands the tallest amongst the likes of it that released in 2016.
---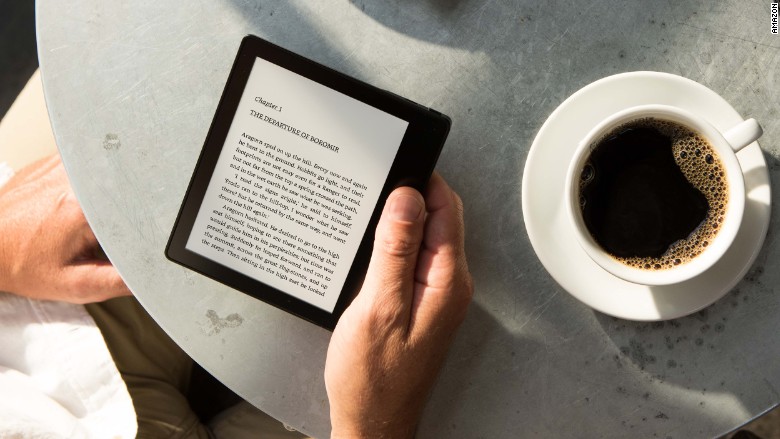 ---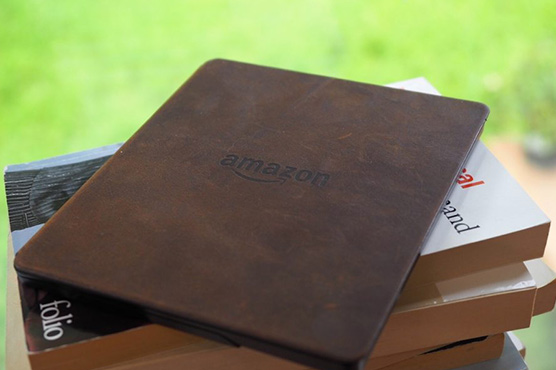 Kindle e-reader was introduced in the market on April 27
---
10- Apple Ipad Pro 9.7
After 12.9 inch iPad Pro that was released in 2015, a smarter and travel-friendly iPad hit the markets this year that was only 9.7 inch but had all the enhancements the bigger one had a year earlier.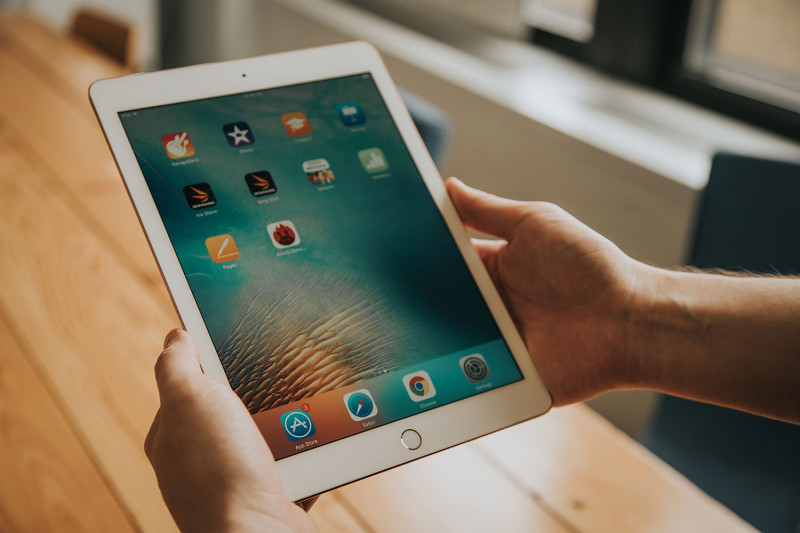 ---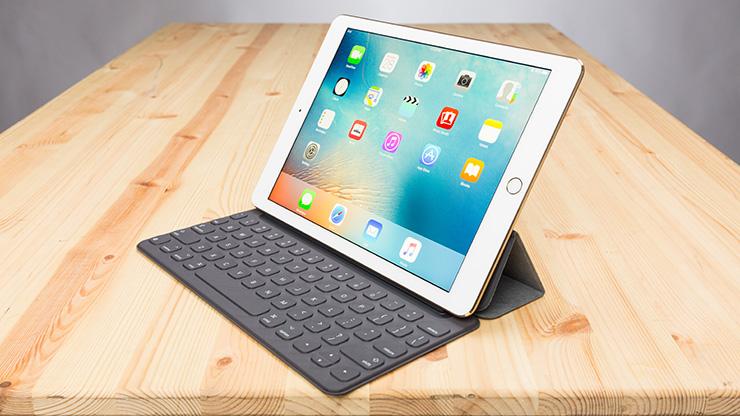 Apple Ipad Pro 9.7 released on March 31
---
9- Oculus Rift
With the release of Oculus Rift, years long series of demos and prototypes of high-end VR (virtual reality) ended and that too not to any disappointment but applause with the experience the consumers had and its built.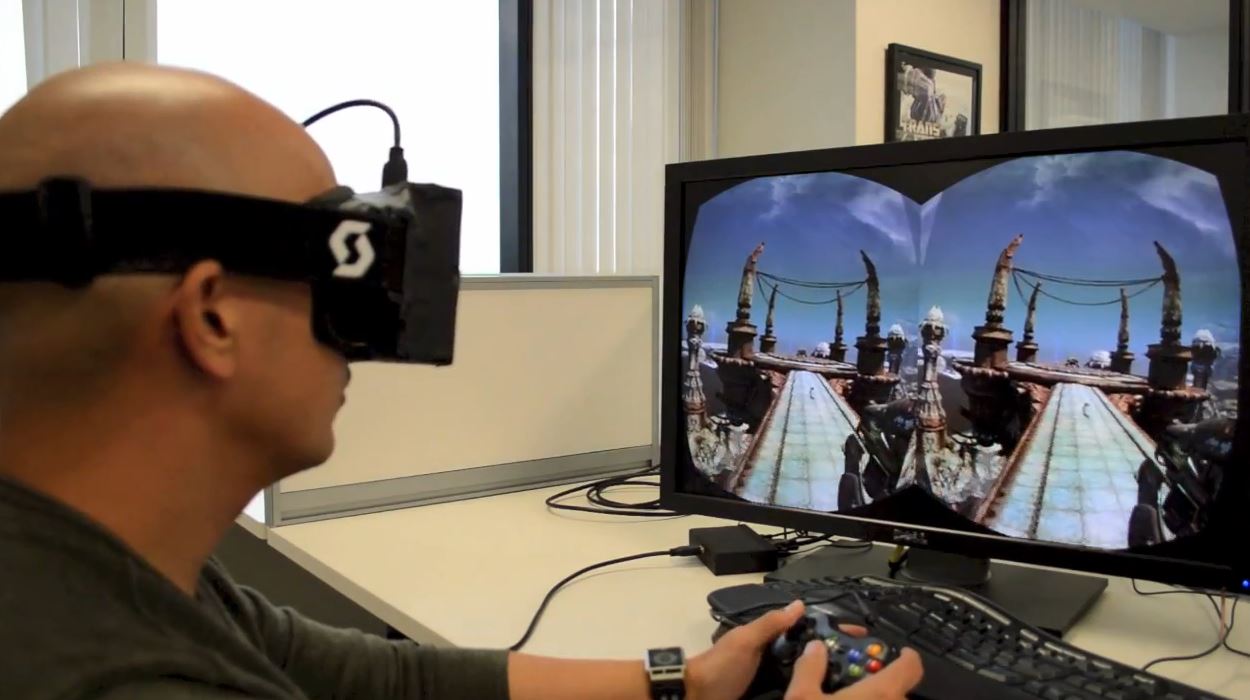 ---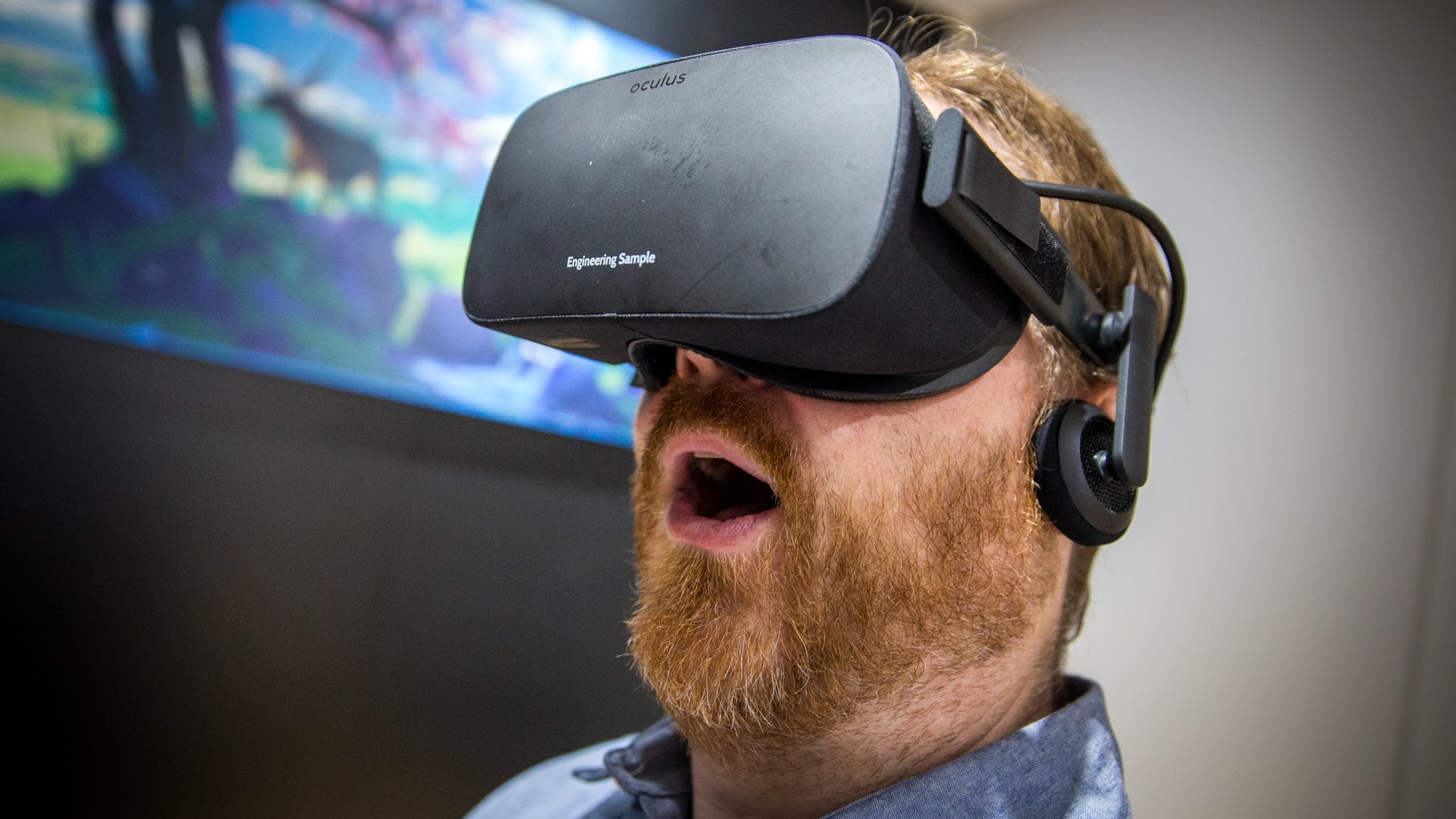 ---
8- Raspberry PI 3
Multi-functional Raspberry PI 3 has made it to top 11 list making computer projects more accessible and affordable than ever.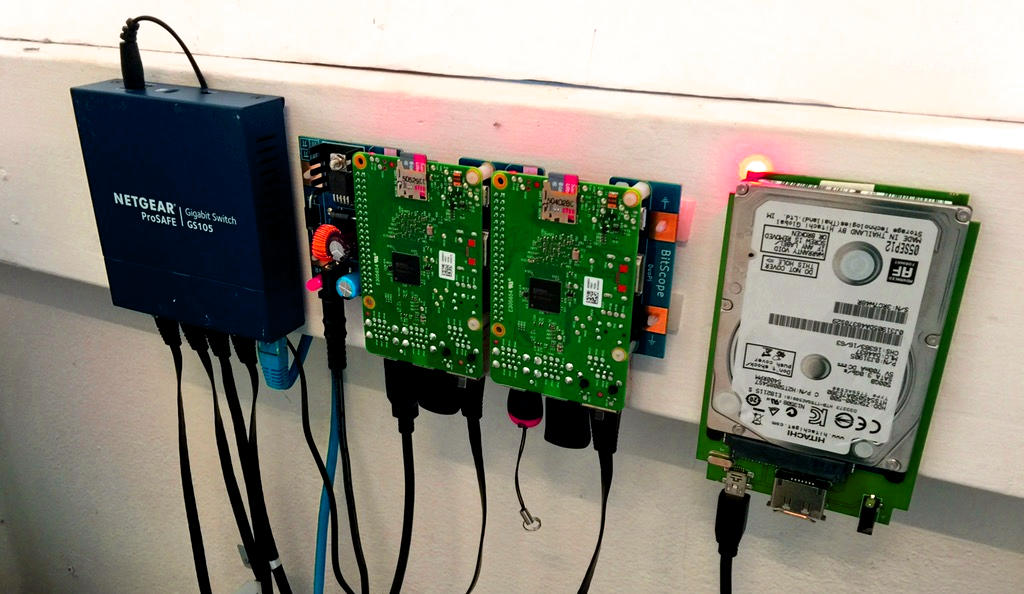 ---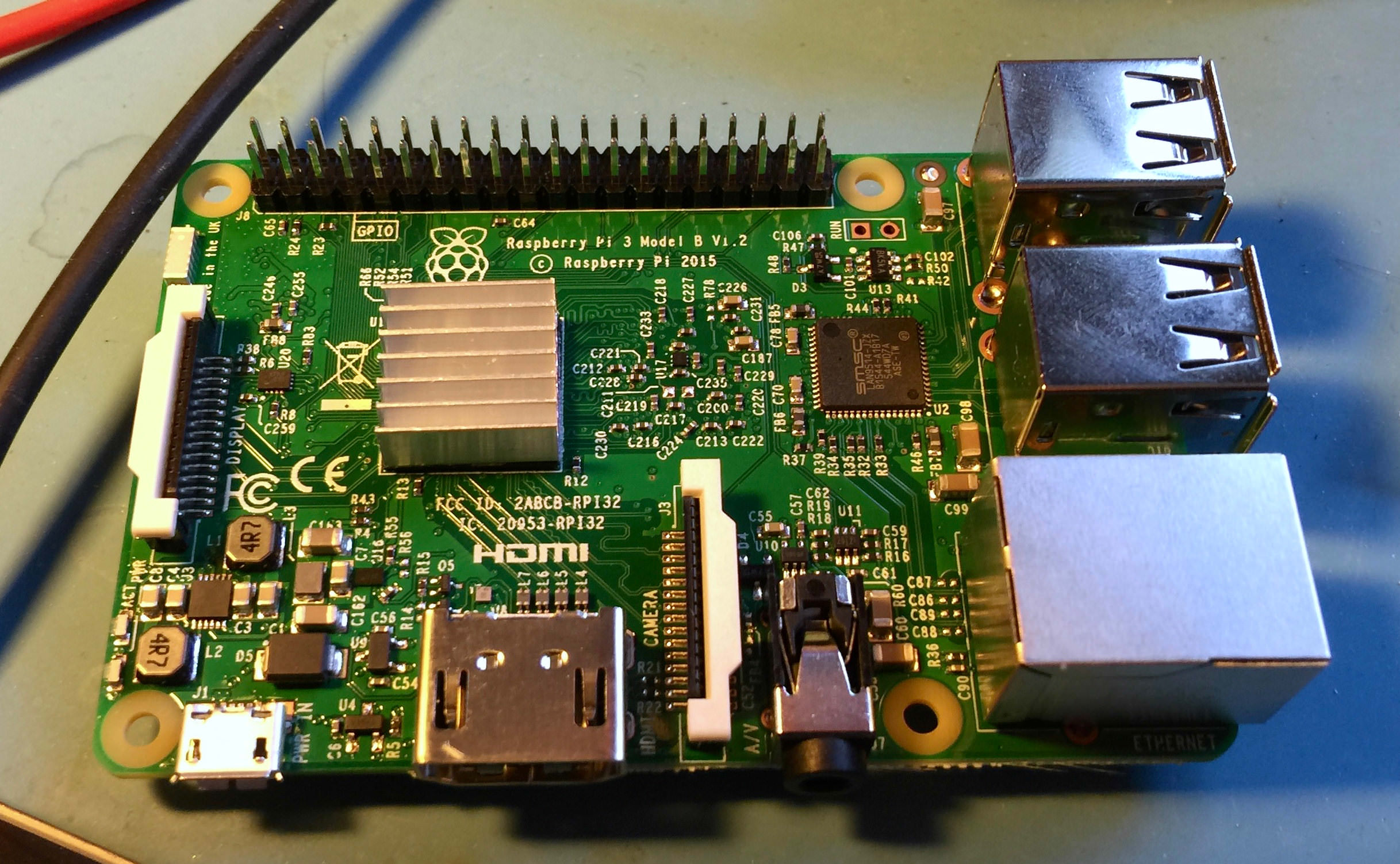 ---
7- DJI Phantom 4
With one of the fastest growing markets that drone industry is, DJI is ruling the industry, many claim. Phantom 4 that was released in 2016 did not sharply differ from Phantom 3 but the improvements were significant.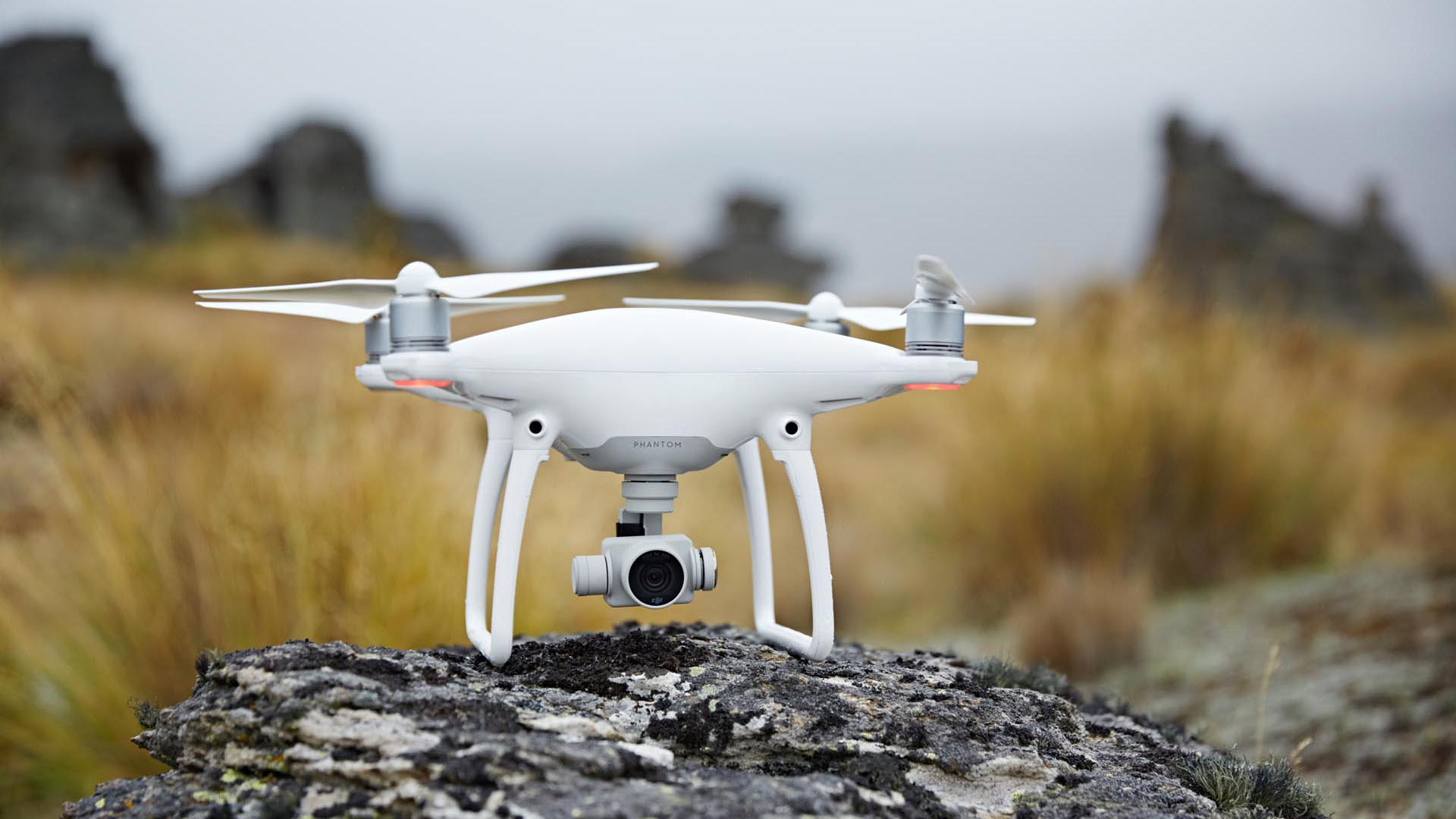 ---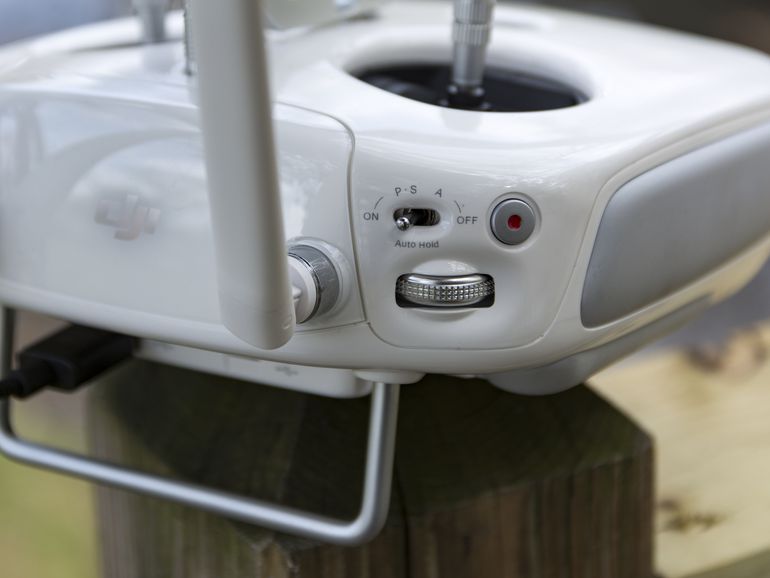 Phantom 4 was released on March 15
---
6- Sky Q
When Netflix is there to entertain us, its competitors are fighting hard to claim the emergeing markets like Pakistan. Sky Q fought back in 2016 in the West and many started to prefer dish over Netflix.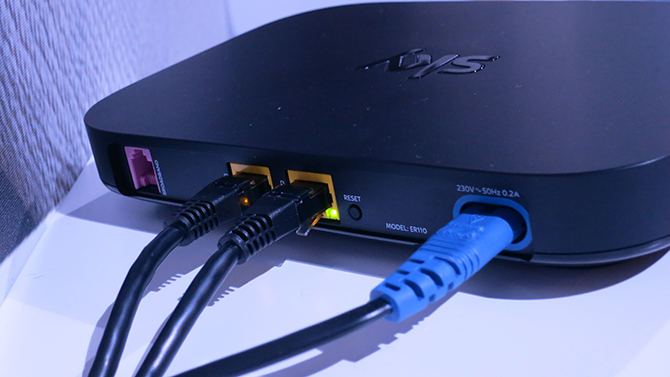 ---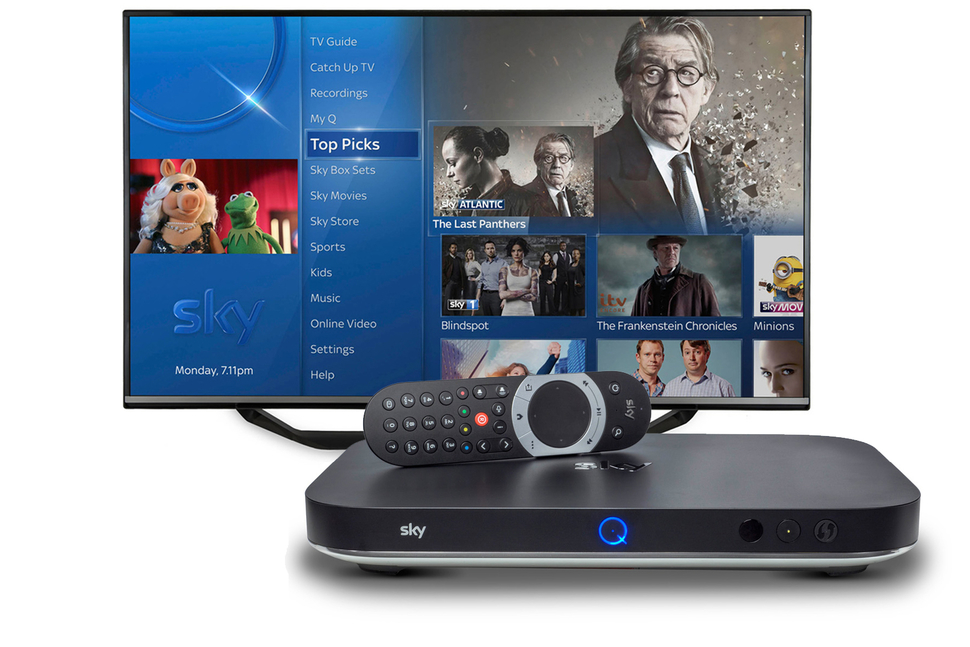 Sky Q was released in February this year
---
5- Apple Iphone SE
Techies believe that there was a significant section of Iphone loyalists who were disappointed over larger screens of Iphone 6 and successors thus Iphone SE, with its 4 inch display won back the people in 2016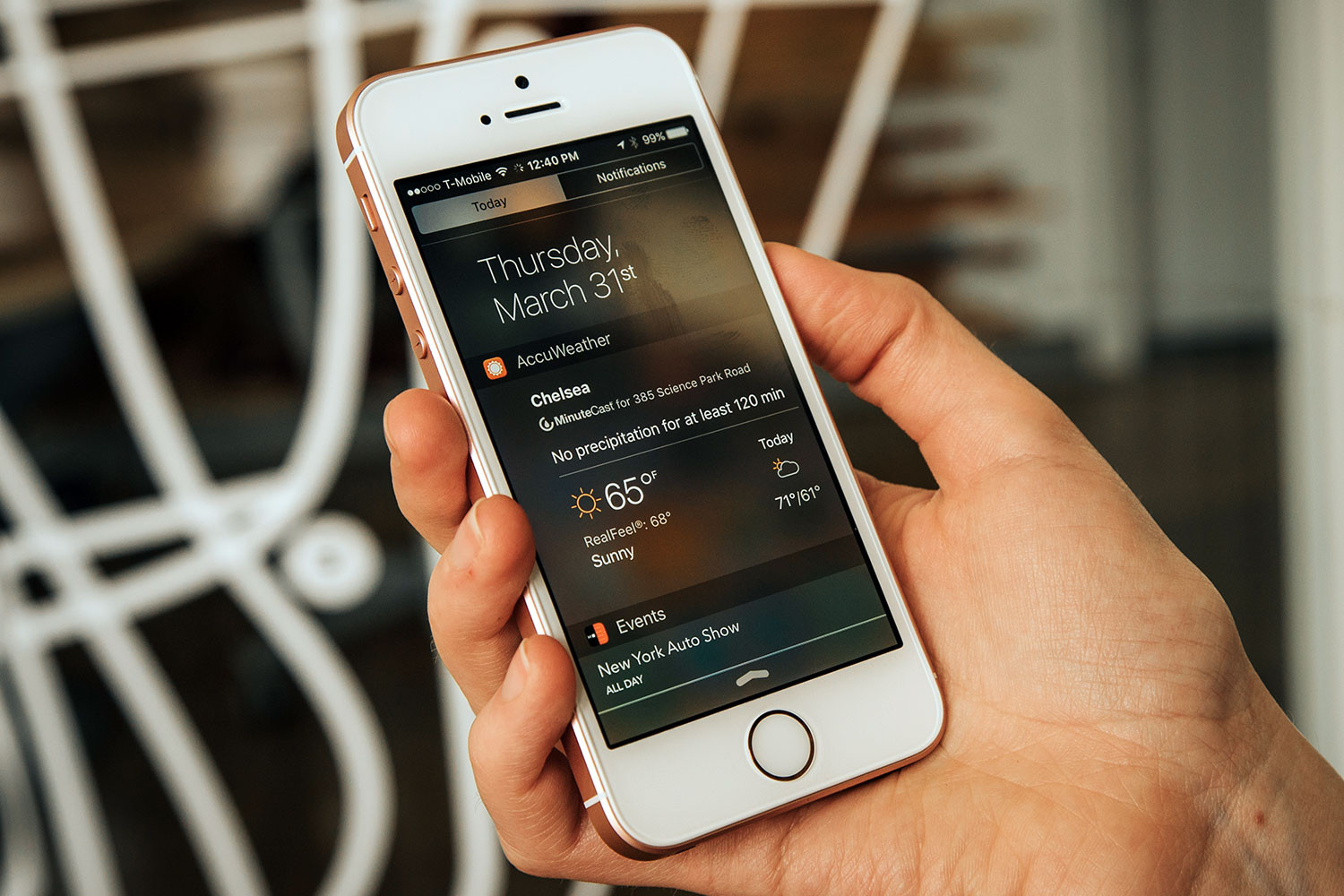 ---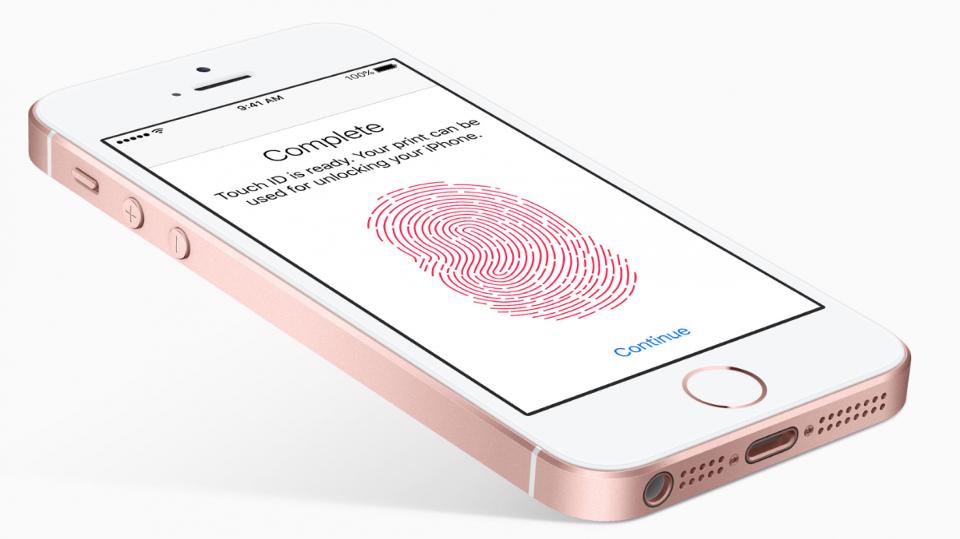 Apple Iphone SE was released on March 29
---
4- LG OLED55C6V 4K TV
Amidst the 4K revolution, LG s 55C6V makes it to the top 11 list without any reluctance.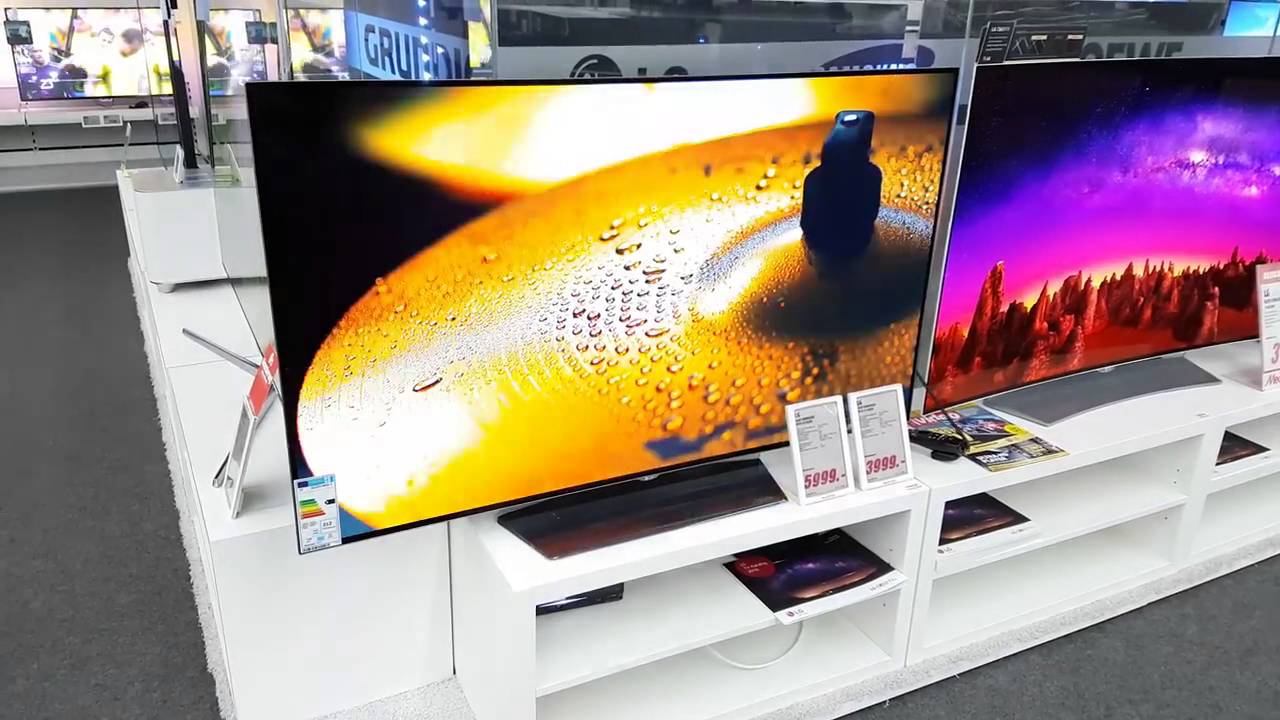 ---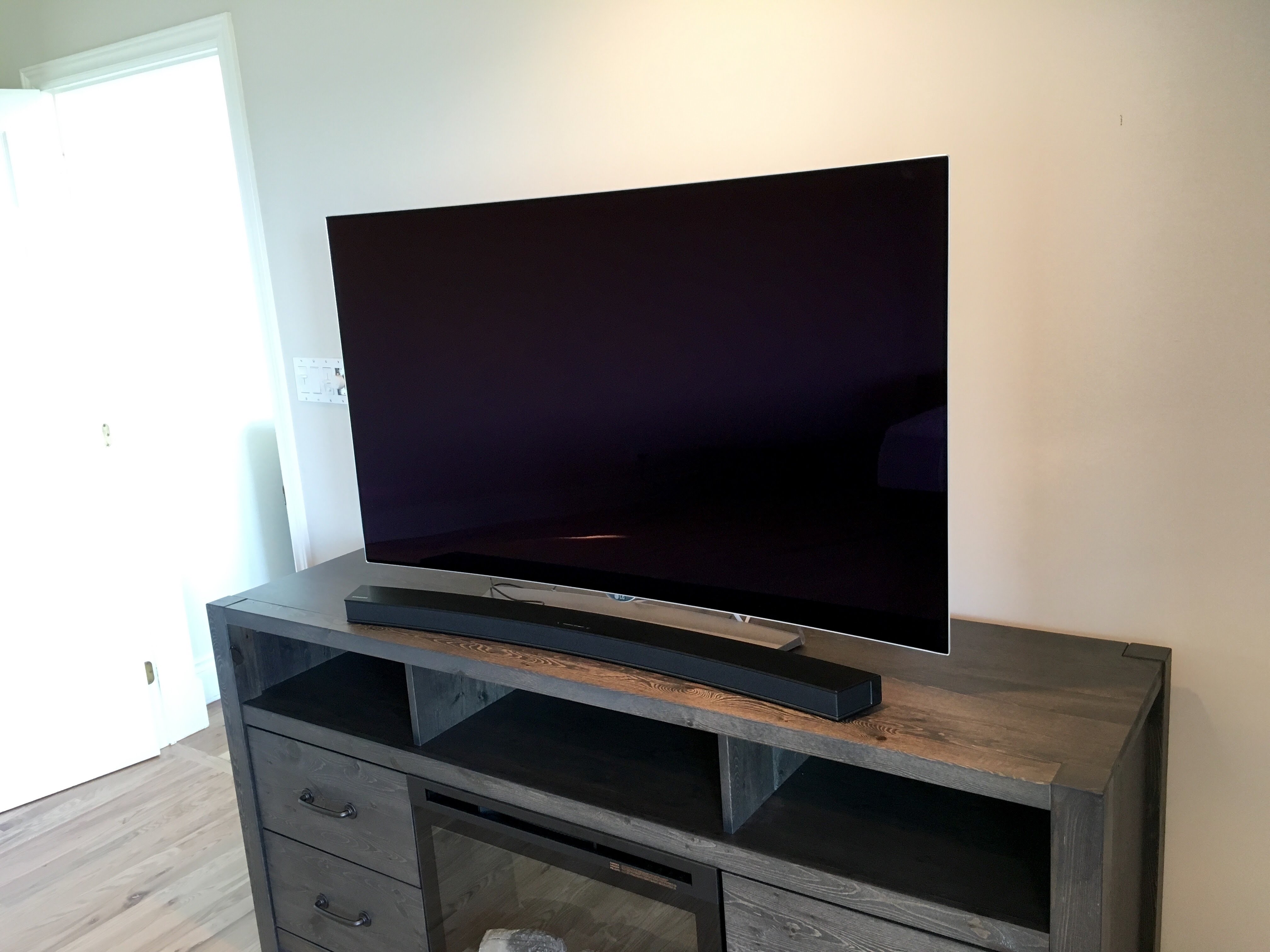 The product was released in April by Life s Good
---
3- Samsung Galaxy S7 Edge
Many techies agree that Samsung Galaxy S7 is one of the very few smartphones that have blended price-friendliness with incredible performance.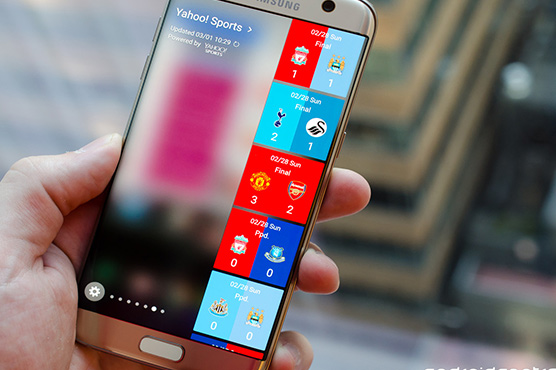 ---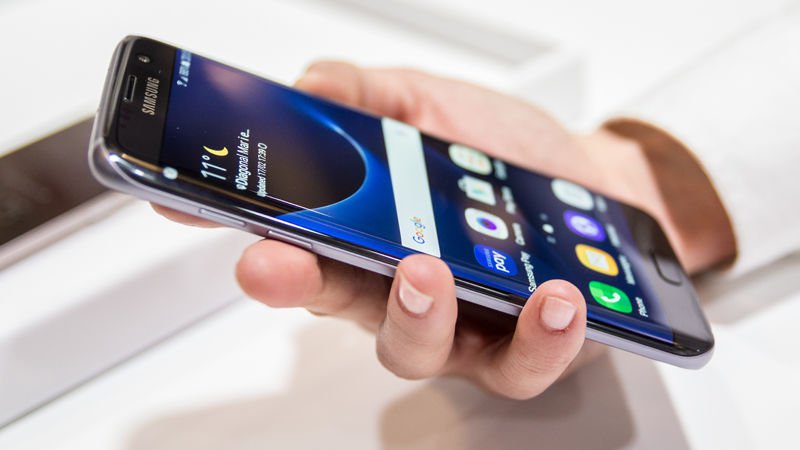 Edge 7 was released on March 11
---
2- OnePlus 3
For many, OnePlus 3 has supplanted dozens of andriod mobile phones making it to our list of top 11 of 2016.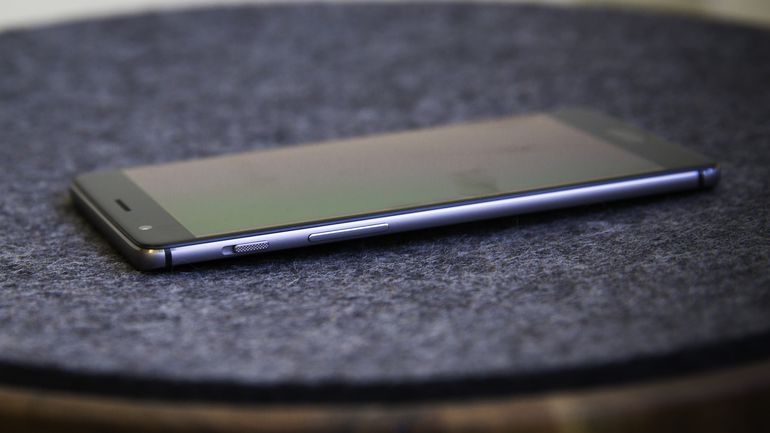 ---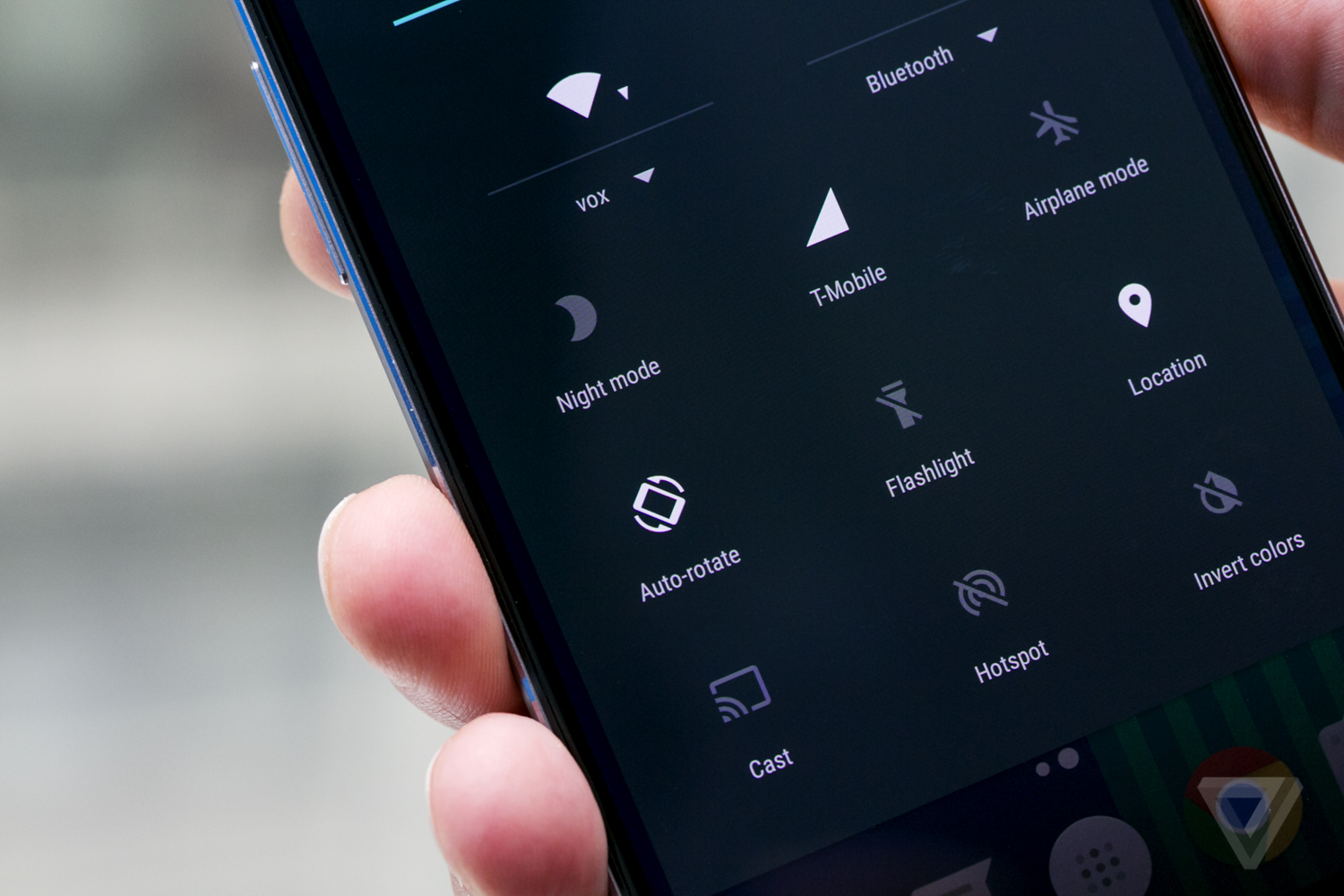 Oneplus 3 was released on June 14
---
1- HTC Vive
Many agree that HTC Vive s grander immersion takes it all the way ahead than its competitor, Oculus Rift. The gadget is built around the premise of room-scale VR. In other words, the device have you more around more than other like gaming products.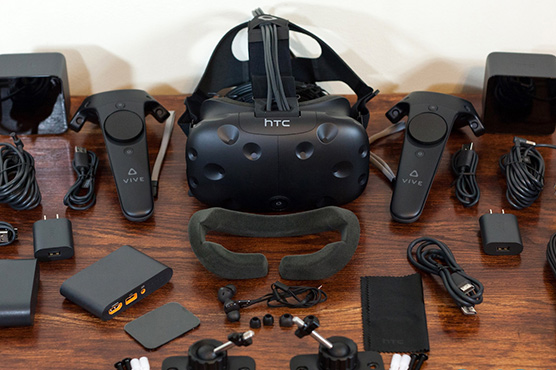 ---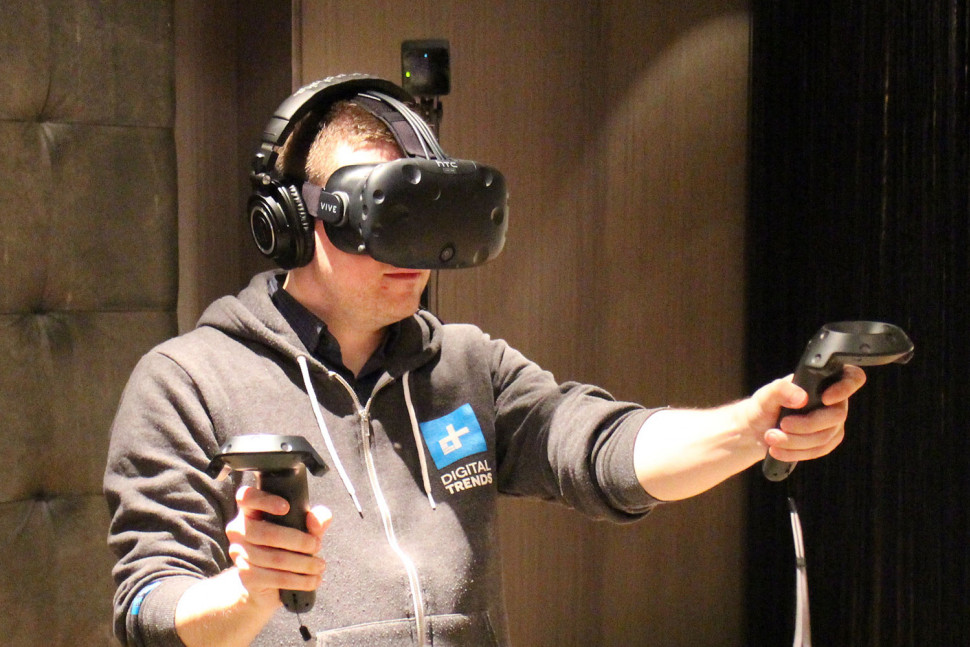 HTC Vive was released on April 5
---